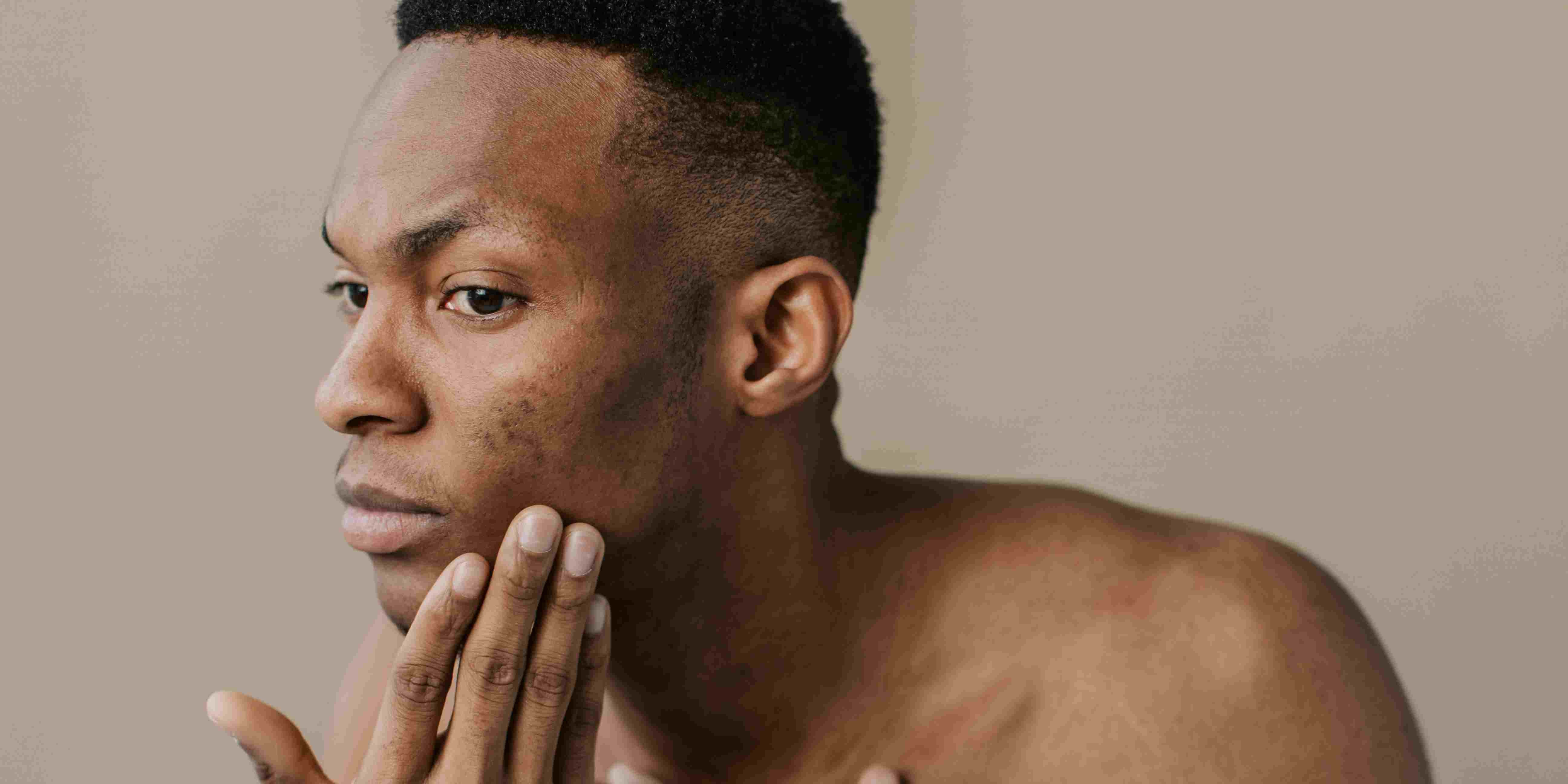 Unfavorable aspects that can affect the aging of the skin.
In this article you will discover the 5 most relevant aspects that affect the premature aging of your skin. Discover how you can mitigate its effects to look young and attractive skin for longer.


5 main causes of premature aging of the skin of men


1. Exposure to the sun without sunscreen
Skin care is essential, especially when it comes to protecting it from harmful sun rays.


In search of a
protector solar
that is effective and respectful of your skin and the environment, more and more people are opting for biodegradable sunscreens.
Its formula contains extracts of Karité, Rosa Mosqueta, Argan and Vitamin E, which help protect the skin from free radicals generated by sun exposure.


In addition, the protection factor of
Organic Sunstick
It is only based on physical/mineral filters, avoiding the use of chemical filters.
2. Smoking tobacco
Another unfavorable aspect for the aging of the skin is smoking tobacco, as it can speed up the process of aging of the skin.
Chemicals in tobacco constrict blood vessels in the skin, reducing the flow of blood and nutrients, causing wrinkles and a dull appearance of the skin. That is why it is very important to have a personalized facial care routine for every lifestyle.
3. Unbalanced diet
To have healthy and beautiful skin, a healthy diet full of nutrients is necessary. A diet deficient in essential nutrients, such as vitamins, minerals and antioxidants, can directly affect the health of the skin. An unbalanced diet high in processed foods, saturated fats, and sugars can contribute to premature aging.
That is why we always recommend the consumption of fresh fruits and vegetables in season, also the consumption of dark green leaves, as they are an excellent source of antioxidants for all the skin of the body and of course drink plenty of water.
Also, include in your personal care routine a vitamin c face cream, which helps protect your skin from damage caused by free radicals and environmental factors.
4. Stress
Lack of sleep and chronic stress can have a significant impact on skin health. Stress releases hormones like cortisol, which can damage skin cells and decrease their ability to regenerate properly, which can result in an aged appearance.
For this reason, if you suffer from sleep disturbances or continuous stress, a routine of hydration of the skin, to keep it soft and supple.
Men should wear a Anti-aging cream like ours Anti-Stress Gel o Anti-Stress Cream after clean our face To keep the hydrated y prevent dryness.
Also, we must use a specific face cream for our skin type, either oily o mixed skin, or dry skin, for reduce the appearance of wrinkles y expression lines.
5. Lack of sleep
Lack of adequate sleep can negatively affect skin health. During sleep, the body repairs and regenerates skin cells. Lack of adequate rest can contribute to the appearance of shiners, swollen eyes and a dull complexion.
El eye contour It is an essential product in your face care routine. The area around the eyes is delicate and the most prone to the appearance of wrinkles, scholarships y shiners.
Our Eyes-On-Me It has a metallic roll on to gently massage the eye contour thus promoting circulation and helping reduce signs of aging.
Conclusion:
These are some of the unfavorable aspects that can contribute to the aging of the skin.
It is important to keep in mind that each person is different, so it is essential to have a personalized facial routine for every need and that genetics also plays an important role in how ages the skin.
However, adopting healthy habits, protecting yourself from the sun and following a personalized skin care routine they can help minimize negative effects and maintain healthier, more beautiful skin.
More advice on men's skin care