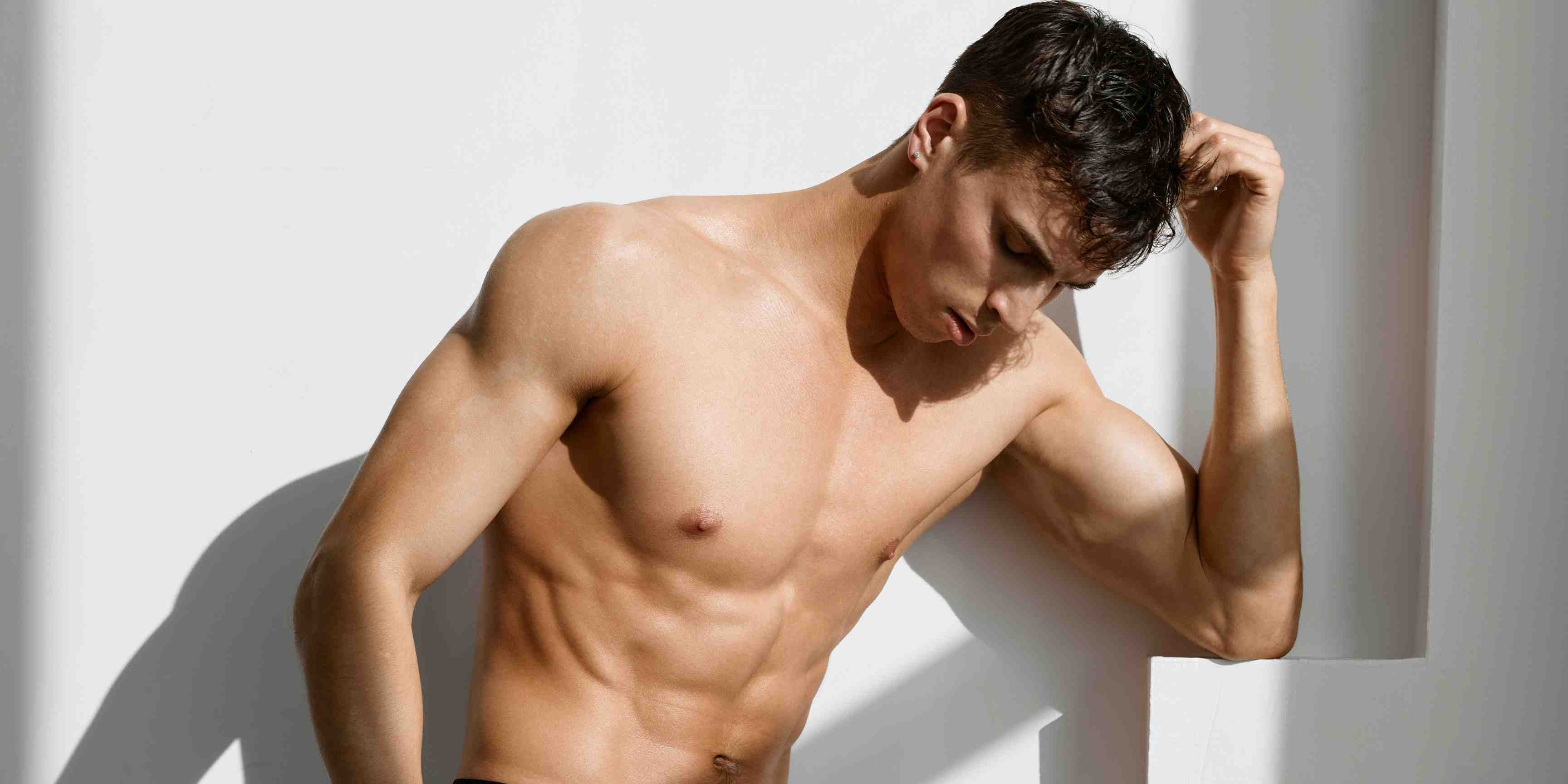 The 6 benefits of body cream for men
Men's body skin needs as much or even more hydration than facial skin, and therefore also benefits greatly from using a body cream.
A body cream designed specifically for men will not only give you the adequate and without excess hydration, and it will improve your appearance.
In addition, will tone your skin, improving his firmness and providing a more rejuvenated appearance to your body.
In this article, we will explore the benefits of using a body cream for men, and why the use of a body cream can be an excellent option to any skin care routine.

Benefits of using a body cream for men
1. Skin hydration
Men's skin tends to be thicker and oilier than women's, but that doesn't mean it doesn't need hydration. The Hydration is key to healthy skin, and body cream can help keep skin hydrated throughout the day.
If you have dry or flaky skin, a body lotion choice with hyaluronic acid and natural ingredients such as argan and rosehip oils, it can make a world of difference in the appearance and texture of your skin.
2. Prevent the signs of aging
Men also experience signs of aging on their skin. Although the skin of the face is usually oilier than that of women, Men's body skin tends to dry out easily., causing this loss of collagen and elastin, and therefore premature aging.
An body lotion antiaging for men can help prevent these signs of aging by providing deep hydration and antioxidants.
It is very important that you body lotion is formulated no petroleum oils, which end up drying your skin even more, and only contain plant extracts and vegetable oils.

3. Improve the appearance of the skin
In addition to moisturizing the skin and preventing premature aging of your skin, men's body cream can also improve the overall appearance of the skin.
Dry skin is also skin with a dull tone. The combination of argan and rosehip oils helps to regenerate your skin, as well as improve the appearance of scars and blemishes.
Both oils are found in our body cream for men Bare Man.
4. Firmer skin and prevention against flaccidity
If you manage to maintain a body hydration routine on a regular basis, with a good body cream that provides the necessary active ingredients, you will be able to maintain the tone of your skin cells and delay the flaccidity process, maintaining your firm skin for longer.
5. Skin protection
The free radicals and environmental damage caused by sun exposure, wind and pollution affect your skin. A good body cream for men can help protect skin from these factors by providing an extra layer of hydration and barrier against the outside elements.
An natural body cream like ours Bare Man contains vegetable oils and essential oils, which are great Antioxidants, thus helping to protect the skin from cell damage and inflammation.


6. Reduction of irritation and itching of the skin
The skin of men can also be prone to suffer itching on the body. Those itches are probably a consequence of dryness of the skin. In these cases, it is vital to use a body cream for men without petroleum derivatives.
An natural body cream It can help reduce irritation and inflammation by providing deep, soothing hydration to the skin. Our body lotion Bare Man contains Allantoin, which is a great ingredient that soothes and calms Our skin.
6. Improvement of body odor
Body cream for men can also help improve body odor by providing a pleasant and long-lasting fragrance.
Our body cream for men Contains an exquisite woody fragrance that will help enhance your personal appeal.
As you can see, the benefits of using a body lotion for men there are many.
However, it is important that you choose one quality body cream that does not contain oils derived from petroleum and that is formulated only with plant extracts, vegetable and essential oils.
It is also important to remember apply body cream regularly, preferably after showering, for maximum benefits.
With a good body cream in your skin care routine, you can maintain healthy and youthful skin for many years.
Related questions:
More advice on men's skin care
antibacterial deodorant
Deodorants have become an essential part of a man's personal hygiene routine. They help control body odor, reduce sweat and keep you cool and confident during...
Read more