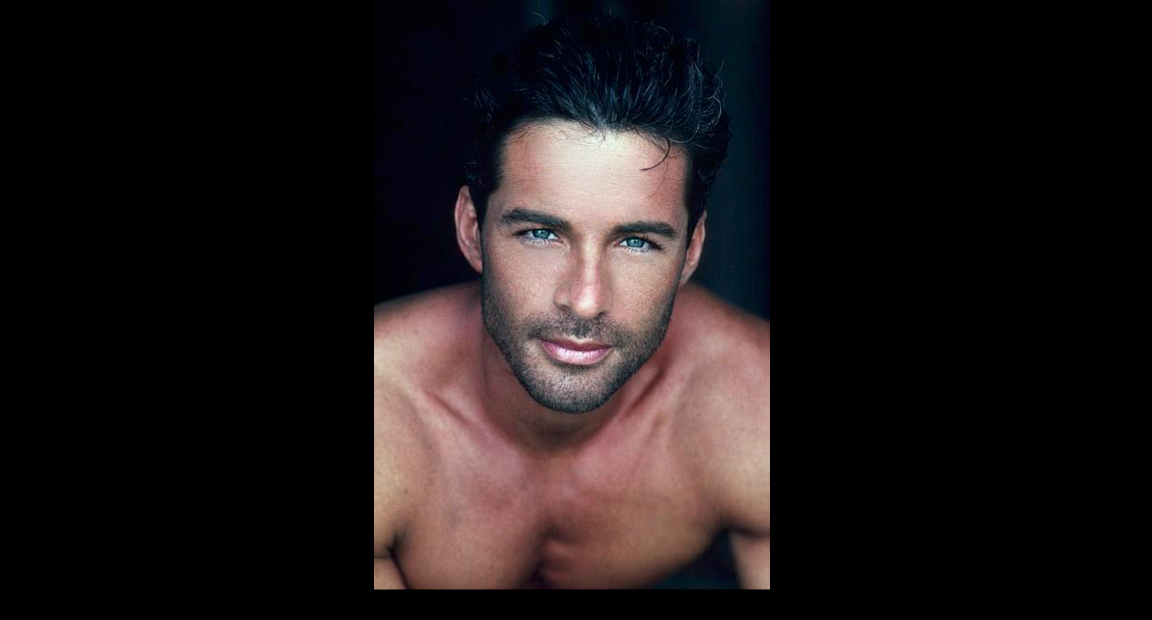 Facial care for men with dry skin
Men have traditionally had mixed or oily skin, but more and more we have periods or times in which the skin dries out and most of the time dry skin is here to stay.
This process is normal in both men and women. When we are teenagers, the skin generates excess sebum, but as we get older, the skin dries out little by little. It is a natural aging process.
That is why it is so important to prevent and delay this process as soon as we have the first symptoms. And how do we recognize the symptoms that the skin is drying out? You will notice small peeling, tightness and although in this article we talk about facial care, on the body you will notice itching above all.
Our skin is made up of different layers, epidermis, dermis and hypodermis. The first layer to dry is the top layer, the epidermis. As soon as we notice the first symptoms of dryness, we must act immediately, otherwise we run the risk that the skin dries out in the lower layers, and there the deterioration will become much more visible and the wrinkles will be much more visible to repair.
What is the best care for dry skin?
Without a doubt the best treatment there is, is to keep the skin well hydrated to reverse that dryness and prevent it from drying out even more. When the skin dries out, it cracks and that's when wrinkles appear.
We always give the example of leather shoes. If we do not put any product on a leather shoe to protect it, that leather will dry out, crack and after a while your leather shoes will have a wrinkled and aged appearance.
The advantage of shoes is that you can throw them away and buy new ones, but not the skin on your face. So it is vital to always keep it well hydrated to prevent wrinkles.
Hence the importance of using a good wrinkle cream for men.
We have developed a Anti-aging cream with a mattifying formula and an exclusive complex that hydrates, nourishes and protects the skin in a single product.
It contains Gingko Biloba, which is a great anti-wrinkle agent, shea, which is a great cell regenerator, organic jojoba, which is rich in ceramides and therefore a great firming agent, and avocado pit oil, which is one of the most nutritious oils that exist.


More advice on men's skin care