The most valued facial care for men

Special 35% discount on your first order
CODE: HN35
The all-in-one cream formulated for men's skin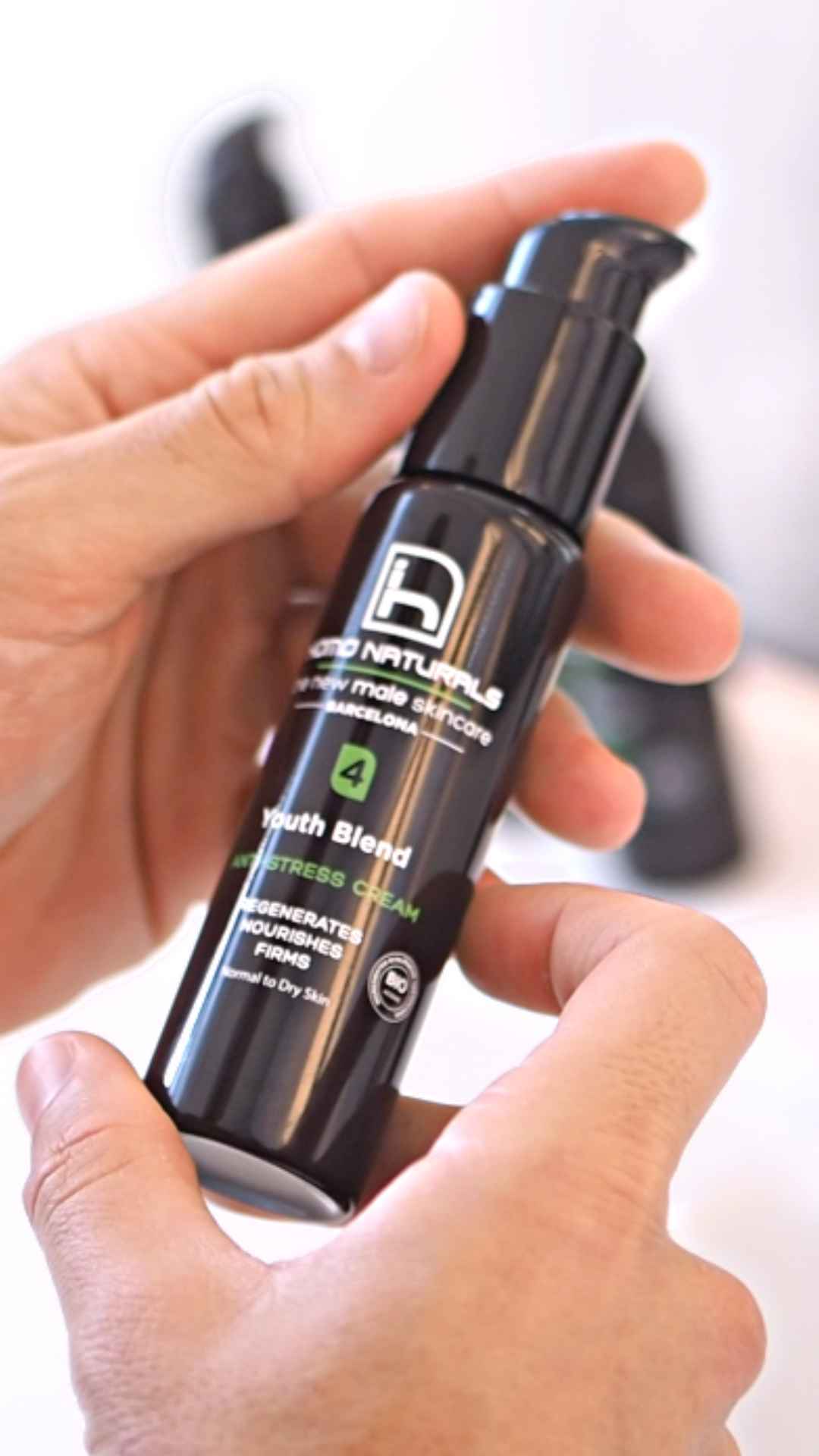 Formulated specifically for men's skin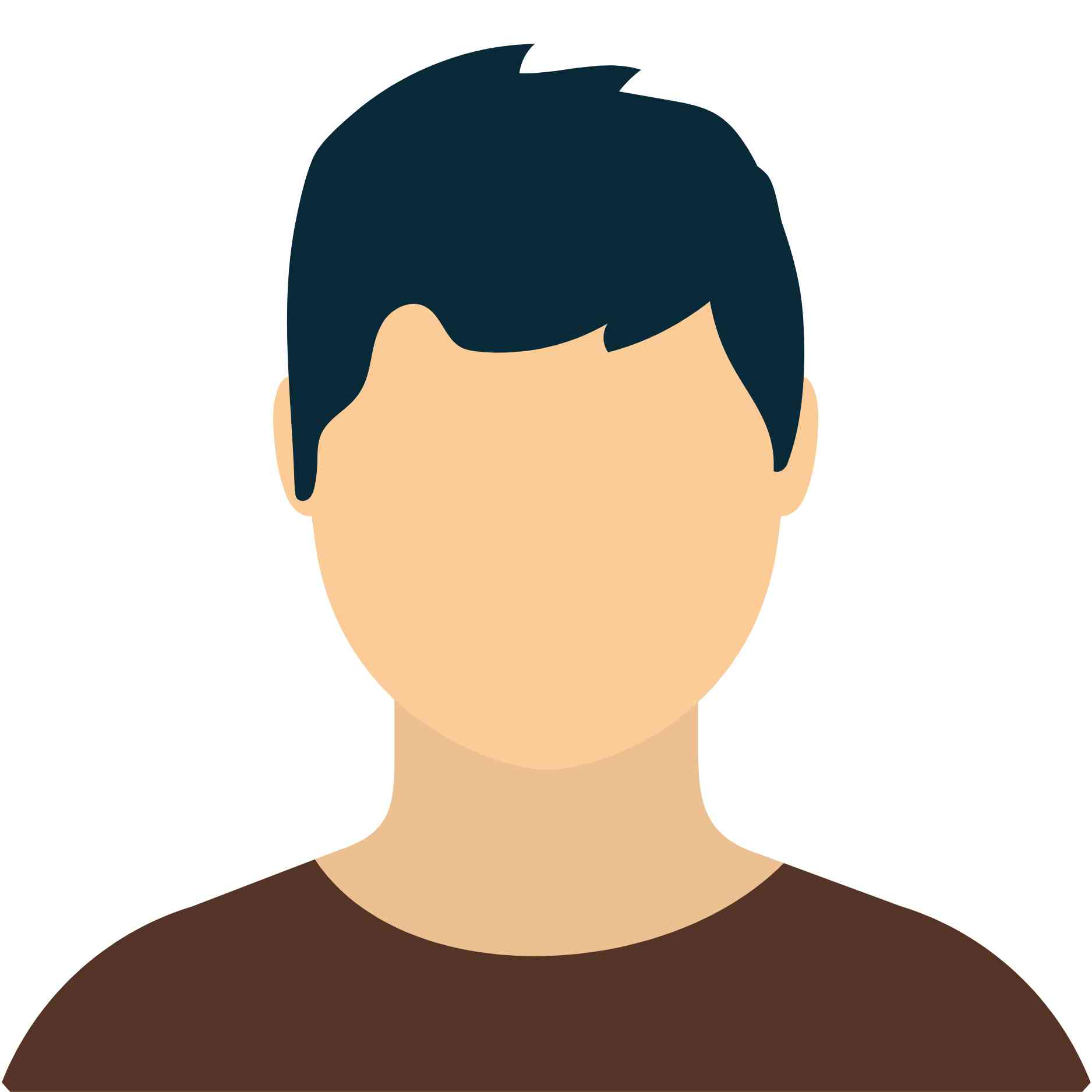 Men's skin has specific needs due to its thickness, firmness and degree of sebaceous secretion..
BIO + VEGAN certification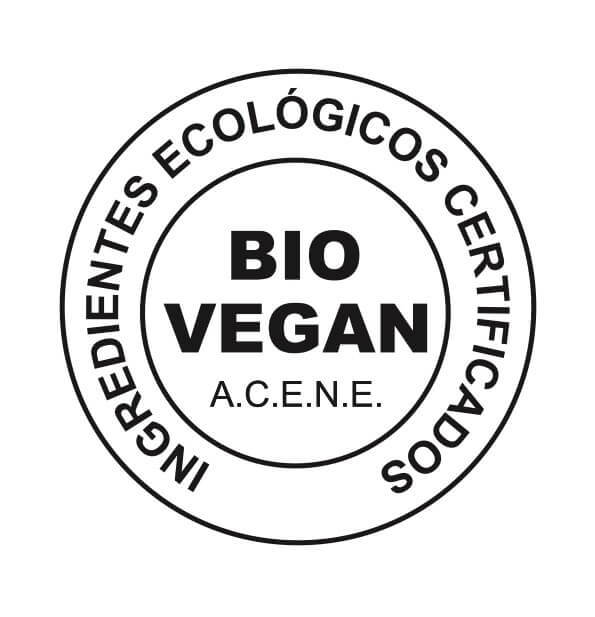 100% Natural product formulated only with top quality plant extracts, 100% cold-pressed essential oils and 100% pure vegetable oils.

Available in GEL and CREAM texture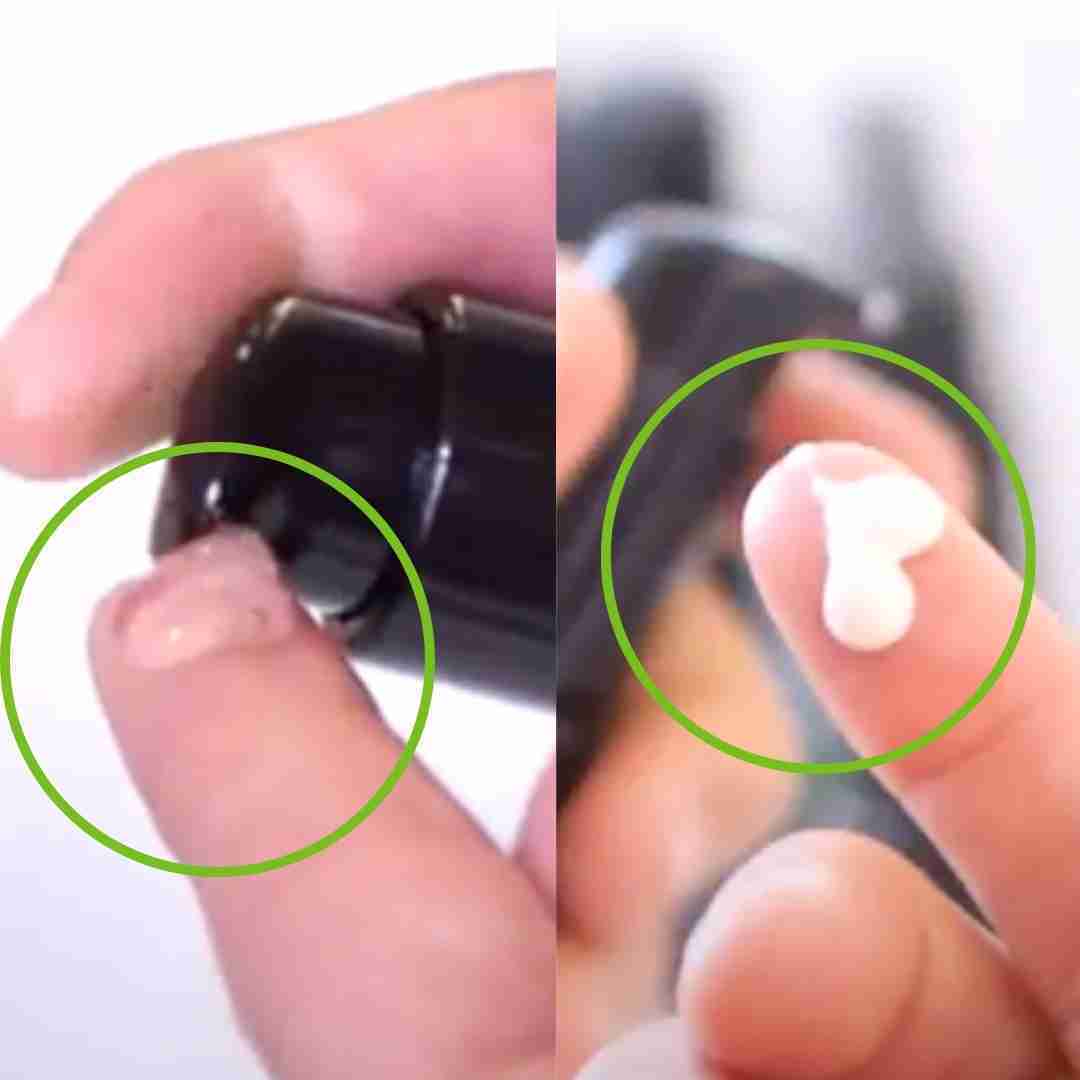 Mattifying texture to choose in Gel or Cream.

Oily skin: Gel
Combination skin: Gel in summer and Cream in winter
Normal skin: Gel in summer and Cream in winter
Dry skin: Cream

Revitalizes, Nourishes, Regenerates and Firms

Advanced formula with all the nutrients your skin needs to combat skin aging.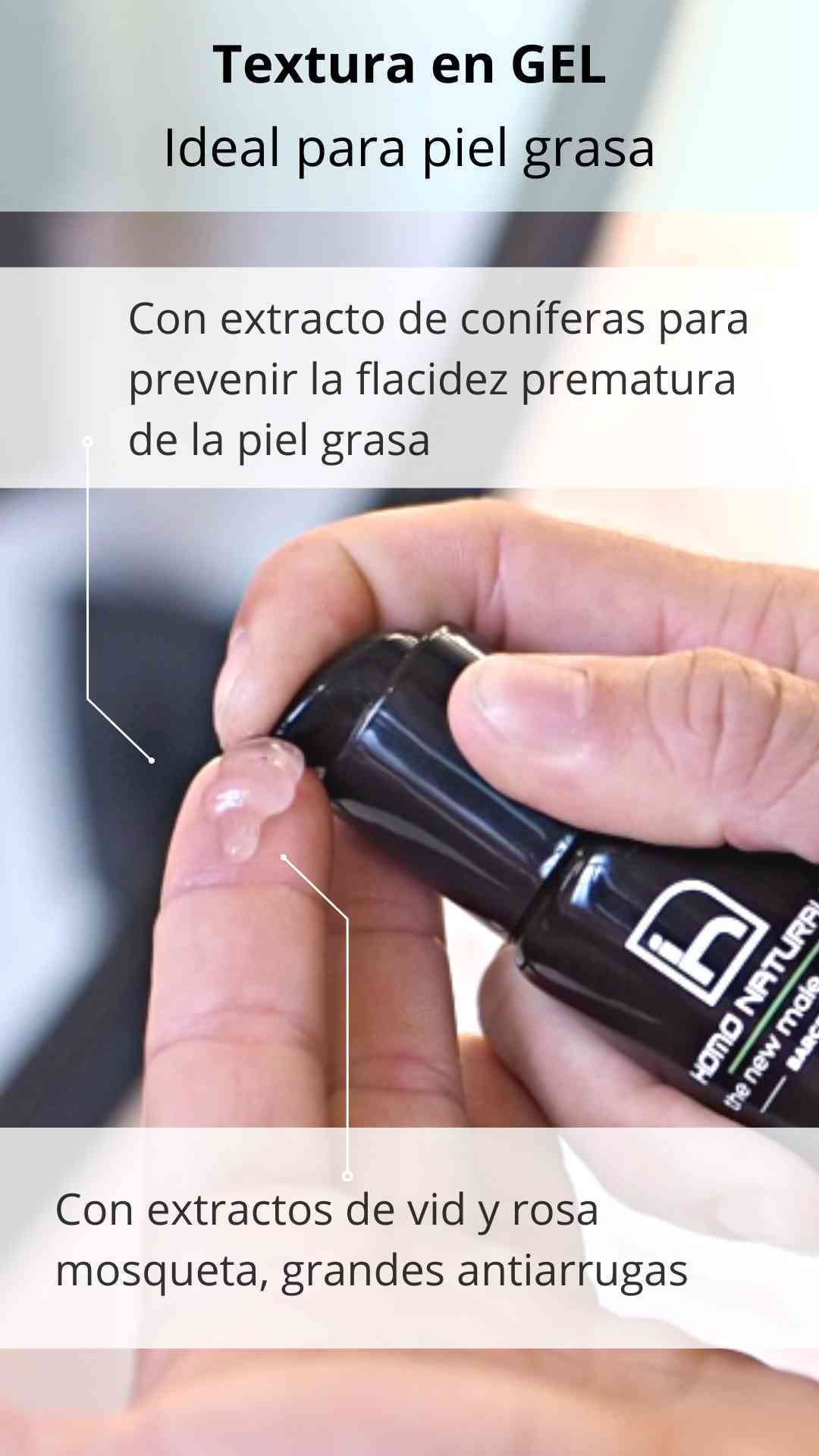 Do you have normal or combination skin?
Use the Gel in summer and the Cream in winter
The cream in winter and the gel in summer, my favorite creams from years ago! And vegan. Bravo!
Finally authentic natural cosmetics for men.
It absorbs very well and does not leave the skin greasy. I personally love the smell. Very fresh and not at all cloying.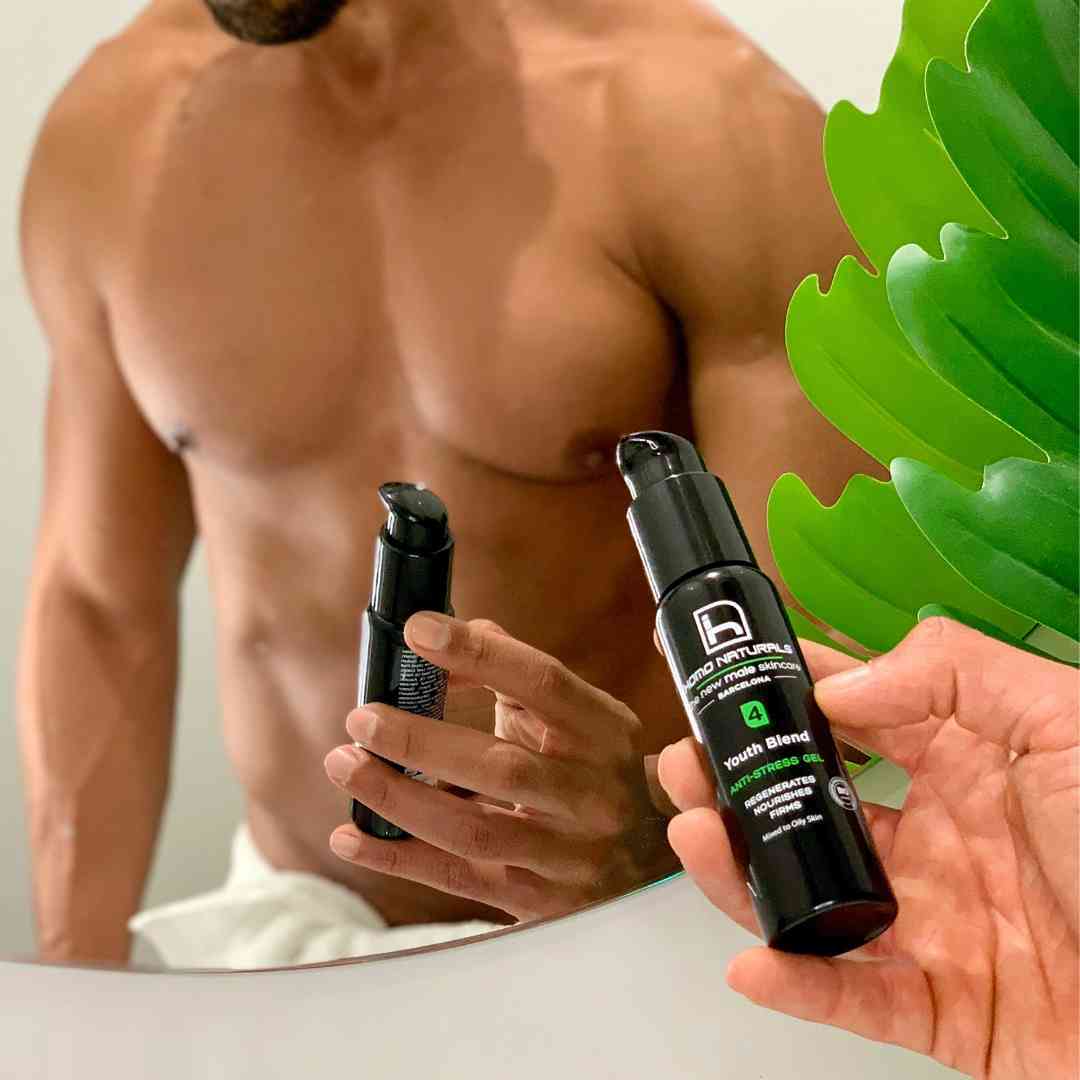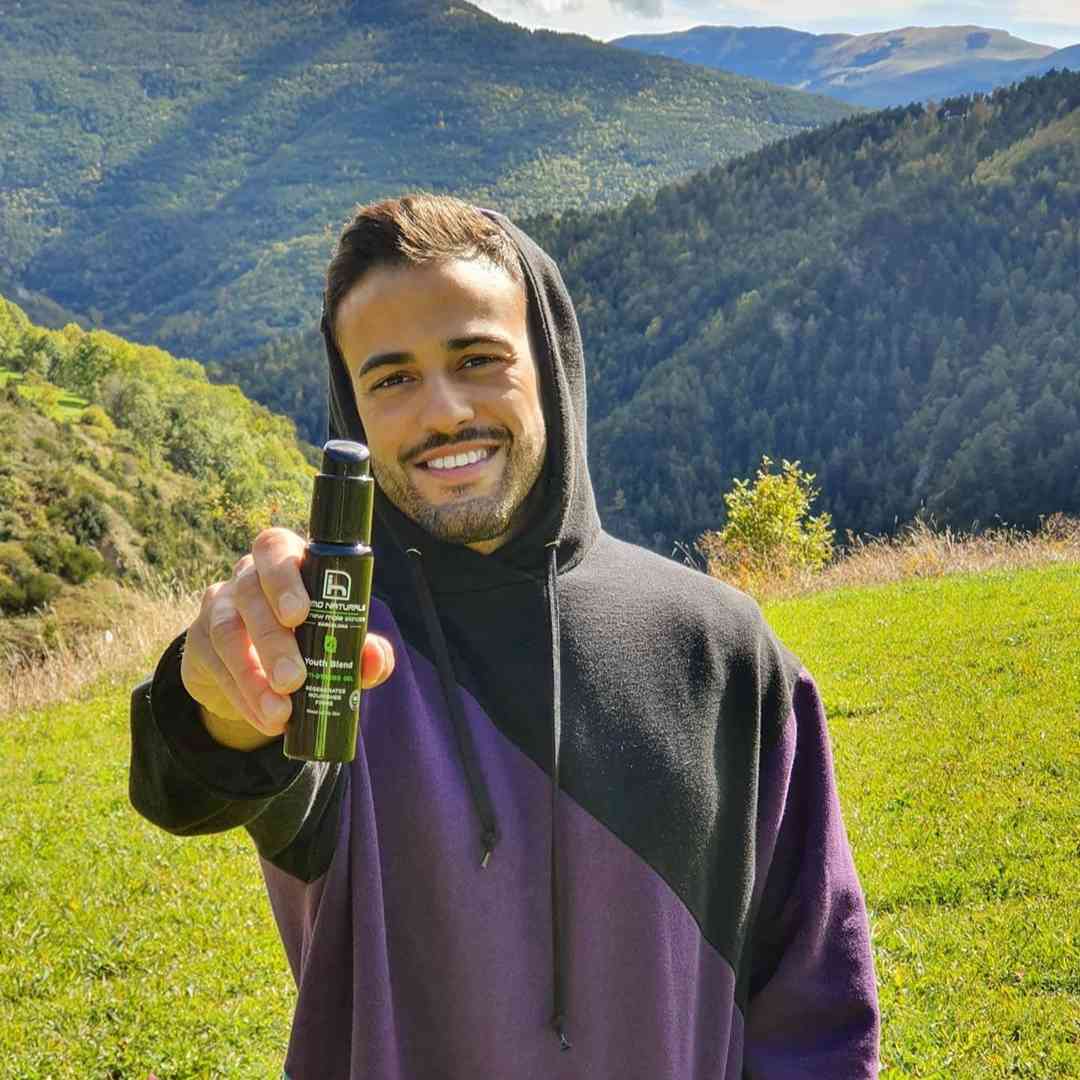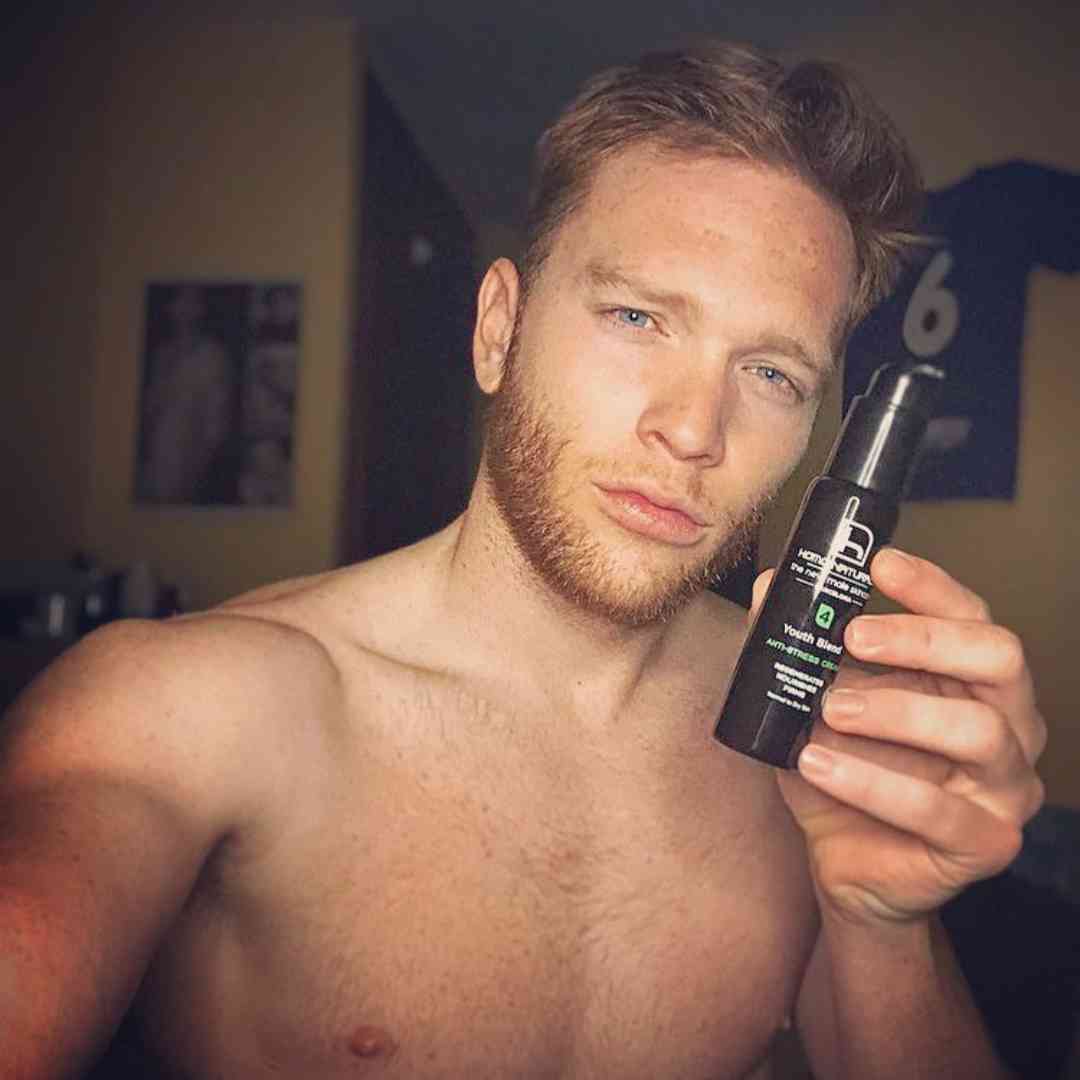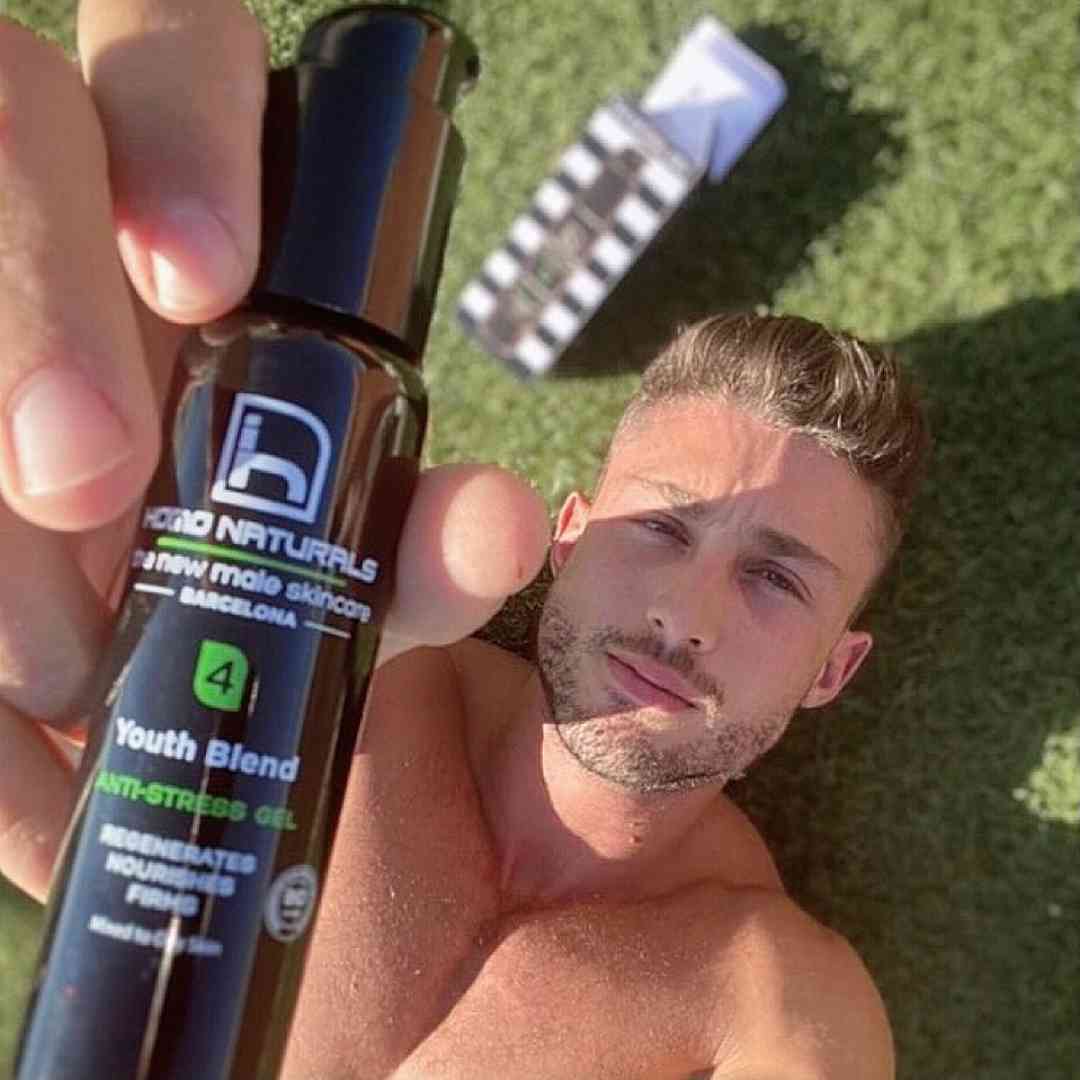 Free shipping in 24/48 hours

On all orders. There is no minimum amount.
14 days to return the product if you are not satisfied

Without giving explanations.

Sustainable products made in Spain

With local and fair trade ingredients.
For doubts or questions about your facial routine, or how to use the products.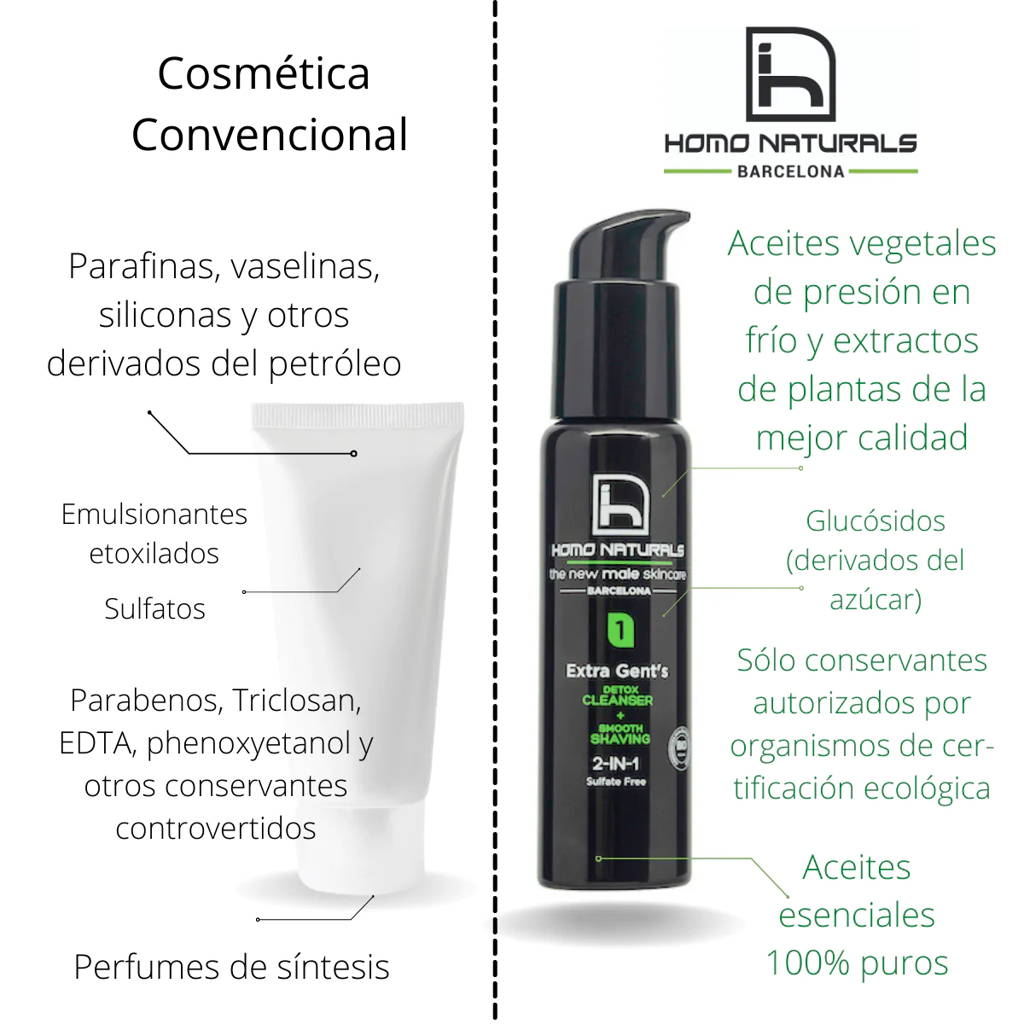 Powered by Gem Pages