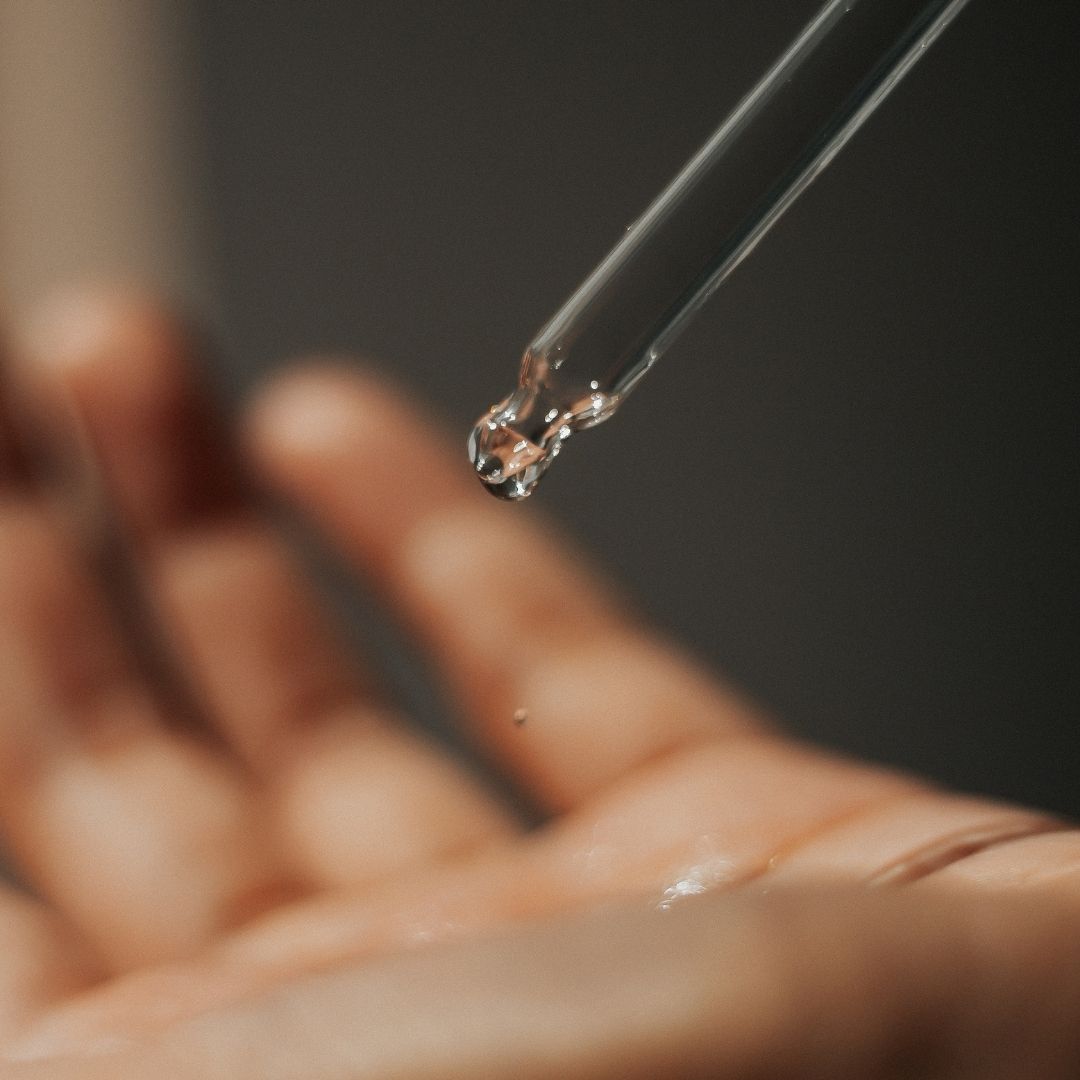 DARK SPOTS + ANTI-AGING SERUM
Offer price

42,00 €
Normal price

49,90 €
🇧🇷
DARK SPOTS FIGHTER
2-in-1 facial serum
Oil-free
Deep anti-aging action + anti-dark spots treatment
---
The secret to radiant, blemish-free skin that defies the passage of time
---
1. Discover the innovation and rejuvenating power of our Duo Hyaluronic Complex: Two carefully selected hyaluronic acids, low molecular weight and very low molecular weight, that merge in a unique synergy to penetrate deeply into your skin and offer you a high performance anti-aging treatment.
2. Experience the revolution in skin care with our w3+ complex, designed to prevent and treat spots and other signs of skin photoaging.
3. Let yourself be captivated by its effectiveness and discover how your skin recovers its desired luminosity and uniformity.
4. Immerse yourself in the sublime lightness of our texture, specially formulated to adapt to all skin types. Whether you have oily, combination, normal or dry skin, this serum will become your perfect ally.
Discover the anti-wrinkle power of our exclusive Hyaluronic Duo complex, of plant origin, which intensively hydrates and rejuvenates your skin.
With our exclusive w3+ complex, made up of kojic acid, licorice extract and phytic acid, it challenges skin blemishes with a powerful and effective depigmenting action.
Use it as anti-stain prevention and don't let them affect your beauty.
Recover the luminosity and clarity of your skin with confidence.
---
Radiant, blemish-free skin
---
The power of nature and science come together to offer you rejuvenated, luminous and protected skin.
Discover the luxury of an impeccable face and boast a timeless beauty.
---

100% Natural
Organic + Vegan certified
---
Free from petroleum derivatives, paraffins or silicones

Free from ethoxylated emulsifiers

Free from parabens or synthetic preservatives

Free from synthetic dyes

Alcohol-free

Certified organic glass bottle free from heavy metals
50 ml
How to use

- Squeeze the pipette inside the bottle to suck the serum.
- Squeeze the pipette again to release the suctioned serum on the fingertip, or directly on the face.
- Apply on top of the stain and massage until absorbed / Spread circularly over the entire face until absorbed.
- It is recommended to use morning and night before applying your Anti-Stress Gel/Cream and after your cleansing, facial exfoliation or our Cool Splash.
Ingredients

Aloe (vera) barbadensis Leaf Juice1, (vegetable) Glycerin, Aqua (water), Kojic Acid, Xanthan Gum, Glycyrrhiza glabra Root (liquorice) Extract, Sodium Hyaluronate, Phytic Acid, Benzyl Alcohol2, Potassium Sorbate, Sodium Benzoate, Parfum3

1 Organic certified 2 Natural preservative. 3 Blends of pure essential oils

100% NATURAL. BIO AND VEGAN CERTIFICATE
Shipping

SPAIN AND PORTUGAL

Free shipping in 24 -48 hours
Guaranteed shipping option 24 hours for €2,90 (on orders until 14:XNUMX p.m.)

EUROPE AND REST OF THE WORLD

Free shipping on orders over €60
For orders less than €60, shipping costs are:
Canary Islands, Ceuta and Melilla: €30
France: €6
Rest of the European Union: €9
Rest of Europe (non-EU countries): €30
Rest of the world: € 45
About us

Homo Naturals is the first brand of 100% natural & organic skincare for men.

Men's skin has specific needs due to its thickness, firmness and degree of sebaceous secretion in addition to being subjected to shaving.

That's why men need products formulated specifically for the needs of our skin.

Our products are made in Spain with the best quality plant extracts, cold-pressed vegetable oils and 100% pure essential oils.

Our team of pharmacists is responsible for finding the best ingredients for men's skin, and formulating them to achieve the best results.

We use no petroleum-derived ingredients, no sulfates, no alcohol, no parabens, or any other controversial preservatives.

We also do not use synthetic perfumes in our formulas, but rather essential oils that, thanks to their aromatherapy, provide our products with sublime and unique fragrances.

Our advanced formulas allow rapid absorption for men's skin, as well as a high penetration capacity to achieve greater effectiveness in less time.

As we do not use petroleum derivatives, and we only use ingredients with a high level of active ingredients, we achieve powerful formulas with exceptional results.

Do you have doubts about what products your skin type needs? Contact us through our webchat or by whatapp at +34 722241850 and we will be happy to help you 😉
Return Policy
DARK SPOTS + ANTI-AGING SERUM
Offer price

42,00 €
Normal price

49,90 €
choose options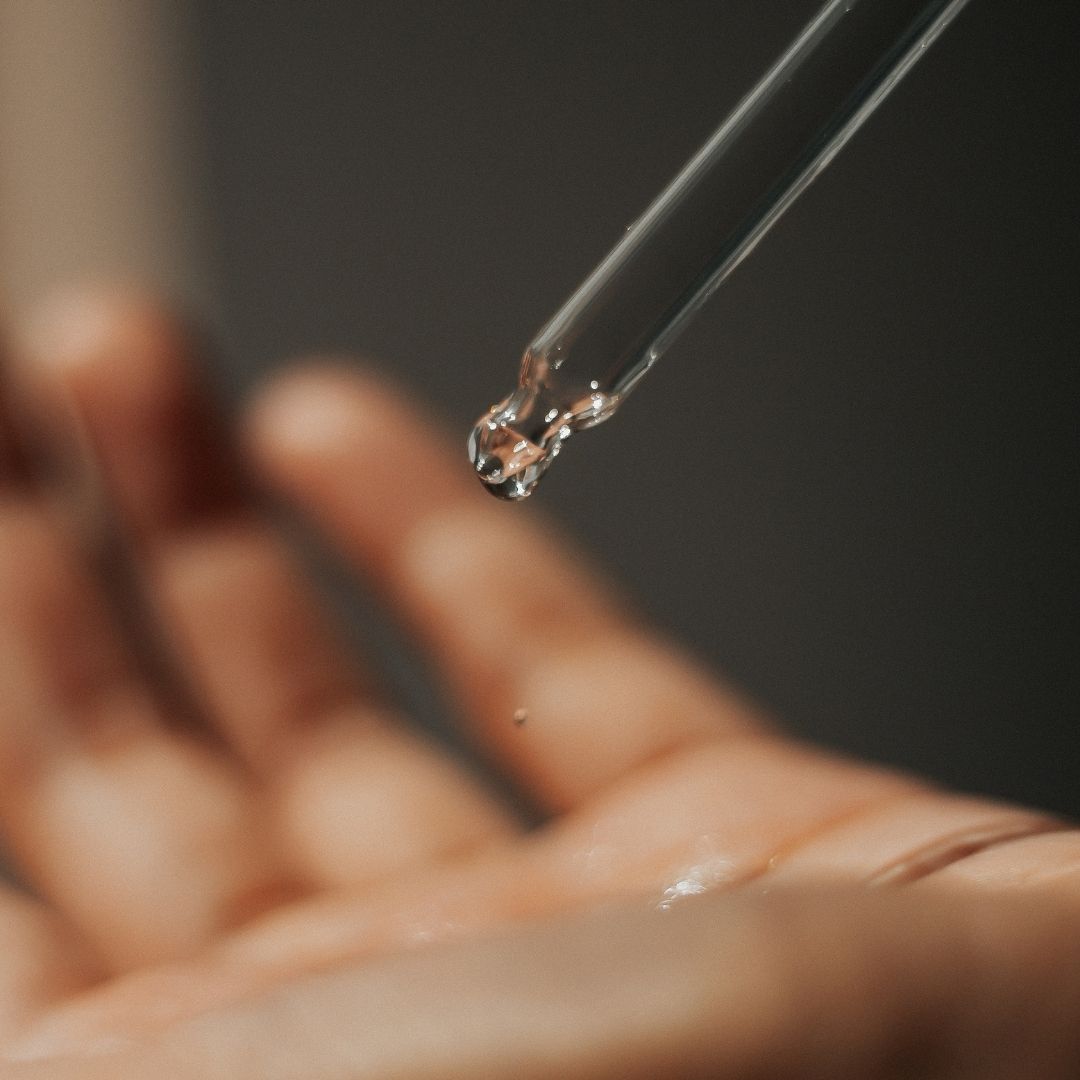 Awesome
I had not tried the serum.
Refreshing, ideal texture, not greasy
All HOMO products are truly what they specify
There are quite a few products that I have used and I have not been disappointed at all
I think it is one of the most relevant brands for men's skin
By the way, customer service is really incredible, it takes 1 minute to clear up any questions you may have. Both product and attention cannot be asked for more. 🔝
Very excellent
Very good products in general
Awesome
A great success. Nothing greasy.
I like how it leaves the skin
It has been 2 days since it arrived. But I am using it daily and the truth is that I like the feeling of hydration and soft skin that it leaves. It is not greasy at all and the skin supports it very well. Of course... it is difficult to control the amount that you should put on your face since the dispenser and the very liquid nature of the product makes it somewhat complicated.
Anti-Aging
The description of the product is really true..... I really liked its light texture, it's not greasy at all, which I add. And the effects on the skin are noticeable day by day... in fact, colleagues at work asked me if I was doing something to my skin.